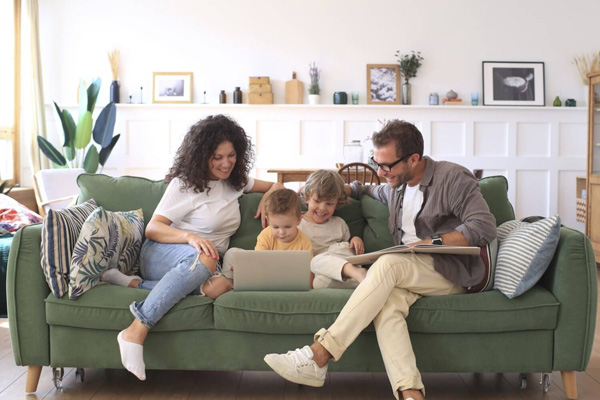 Children can be very creative in their answers to questions such as "Where does money come from?". According to them money may come from a wall, an ATM, a wallet – these are some of the more common replies we hear. We also know that parents often have no idea how to talk to their children about finances or about even more complex subjects such as disabilities.
This is why we have prepared not only books 'ABC of Economics, first steps in the world of finance' and 'ABC of Empathy, for we are all the same' but also other supporting materials. They can be used as part of any home education process.
Our books and materials can help children understand complex topics as they are structured around daily situations that children will find easy to understand. We are confident that you will find reading our books together with your child as an excellent opportunity for valuable conversations and useful education tools, even for the youngest.