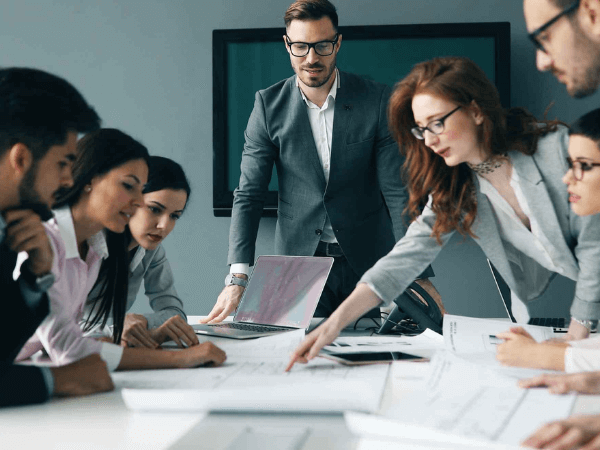 The Czepczyński Family Foundation cooperates closely with the world of business while offering opportunities to develop and implement CSR policies and marketing activities. Various companies have already taken active part in the implementation of our 'ABC of Economics' project. Our partners include Deloitte, EY, Lewiatan Confederation, FBN, CCC and many others.
Today, more and more companies are interested in developing their Corporate Social Responsibility policies. Our projects perfectly fit into this trend for social initiatives in business, and can be implemented on a local, national or international scale.
If your company is looking for a CSR project, that could be implemented throughout your organisation within a local community or local schools, please do contact us.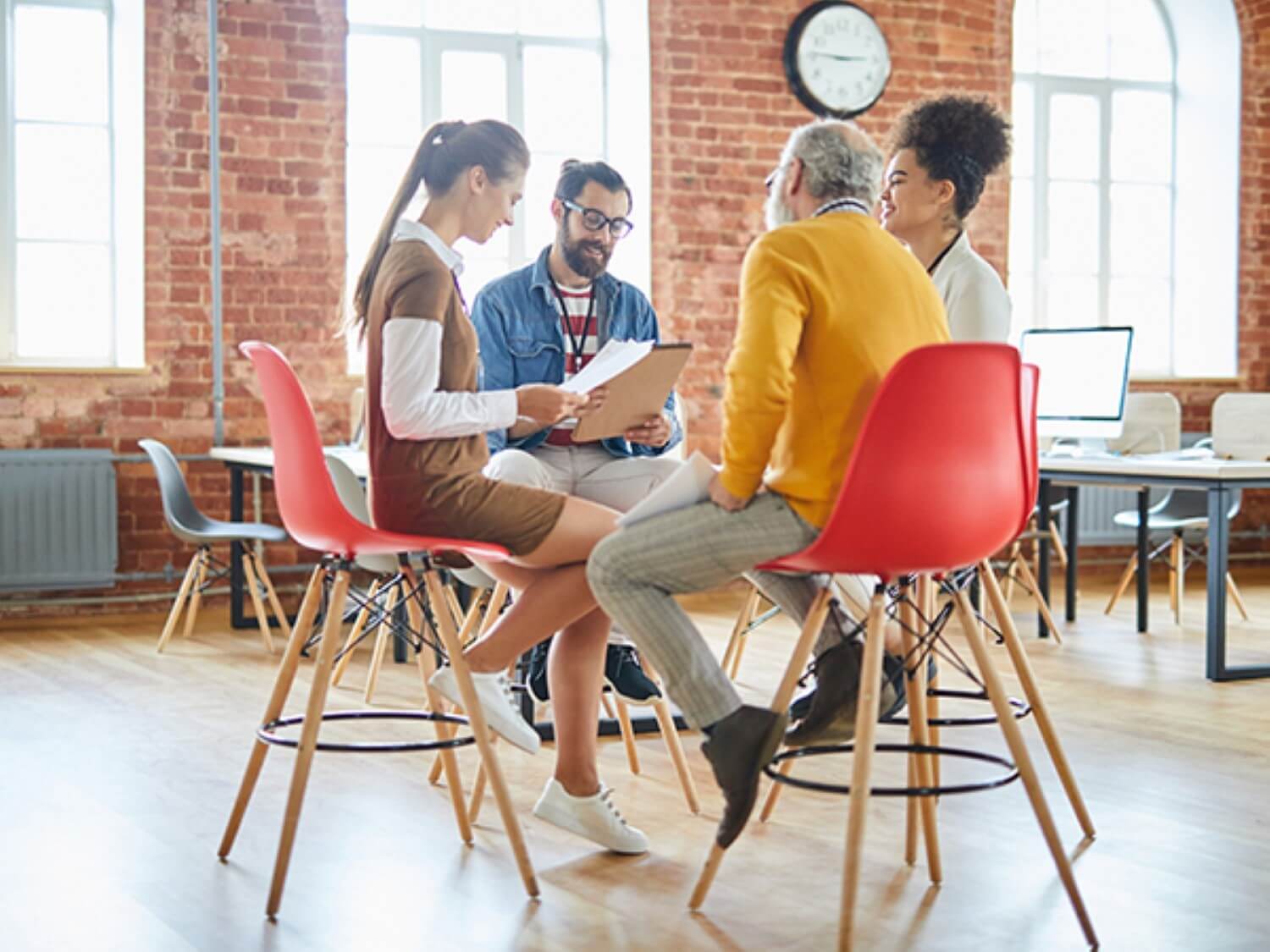 See how you can use our projects as part of your company's CSR policy: