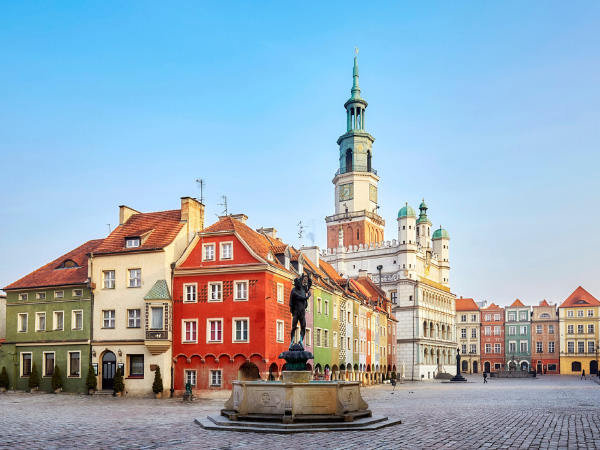 If you are running or supervising kindergartens and primary schools you can easily implement our 'ABC of Economics' and 'ABC of Empathy' projects while equipping your institutions with our educational packages. In this way you will provide teachers with tools for conducting workshops in the area of financial and inclusive education
Many cities and municipalities have already started cooperation with us and are running financial and inclusive education based on our projects. We encourage you to get familiar with the report on our cooperation with the City of Gdańsk. Gdańsk was the first city in Poland to decide to equip all of its public kindergartens with our 'ABC of Economics' educational sets.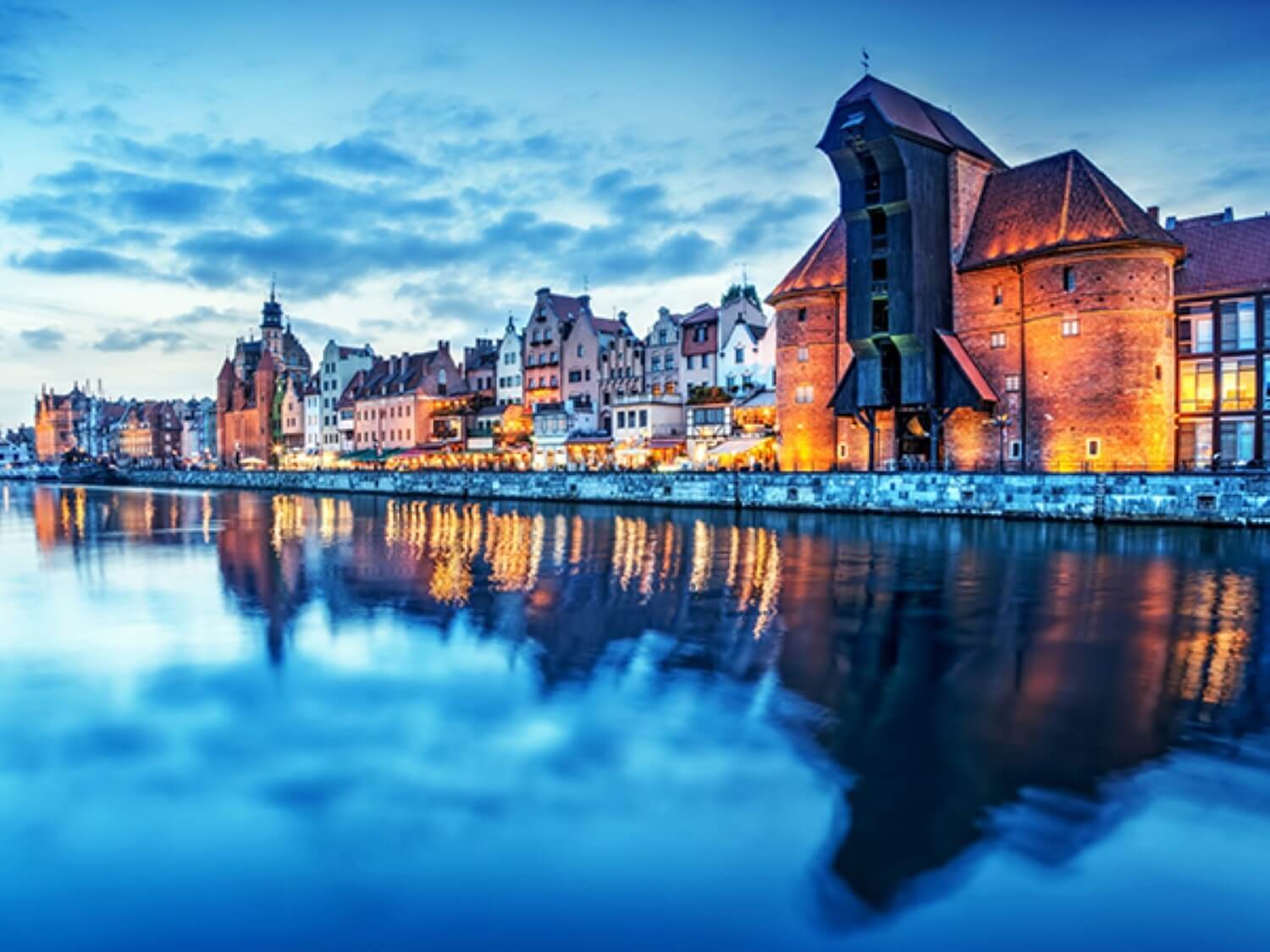 The City of Gdańsk introducing our 'ABC of Economics' project to its kindergartens
Implementation of our financial and inclusive education projects may be financed from European funds and other funds available to municipalities and regions. As organisation of regional and education governance differs across borders, please get familiar with rules applicable in your country. Our materials can be easily branded with the local community's logo and they can be used for promotional and PR purposes. This is an opportunity for local communities to become leaders of 'ABC of Economics' and 'ABC of Empathy'.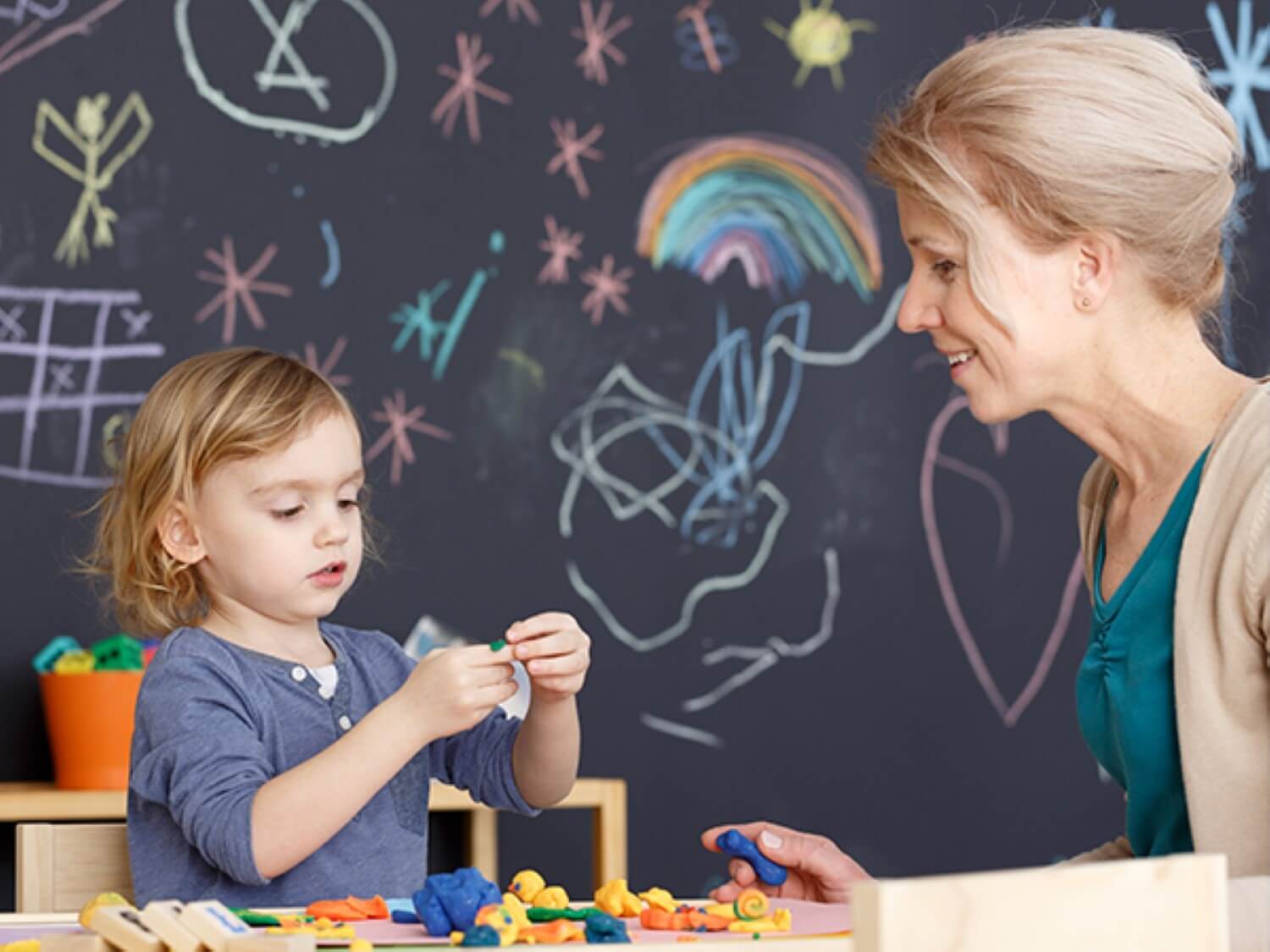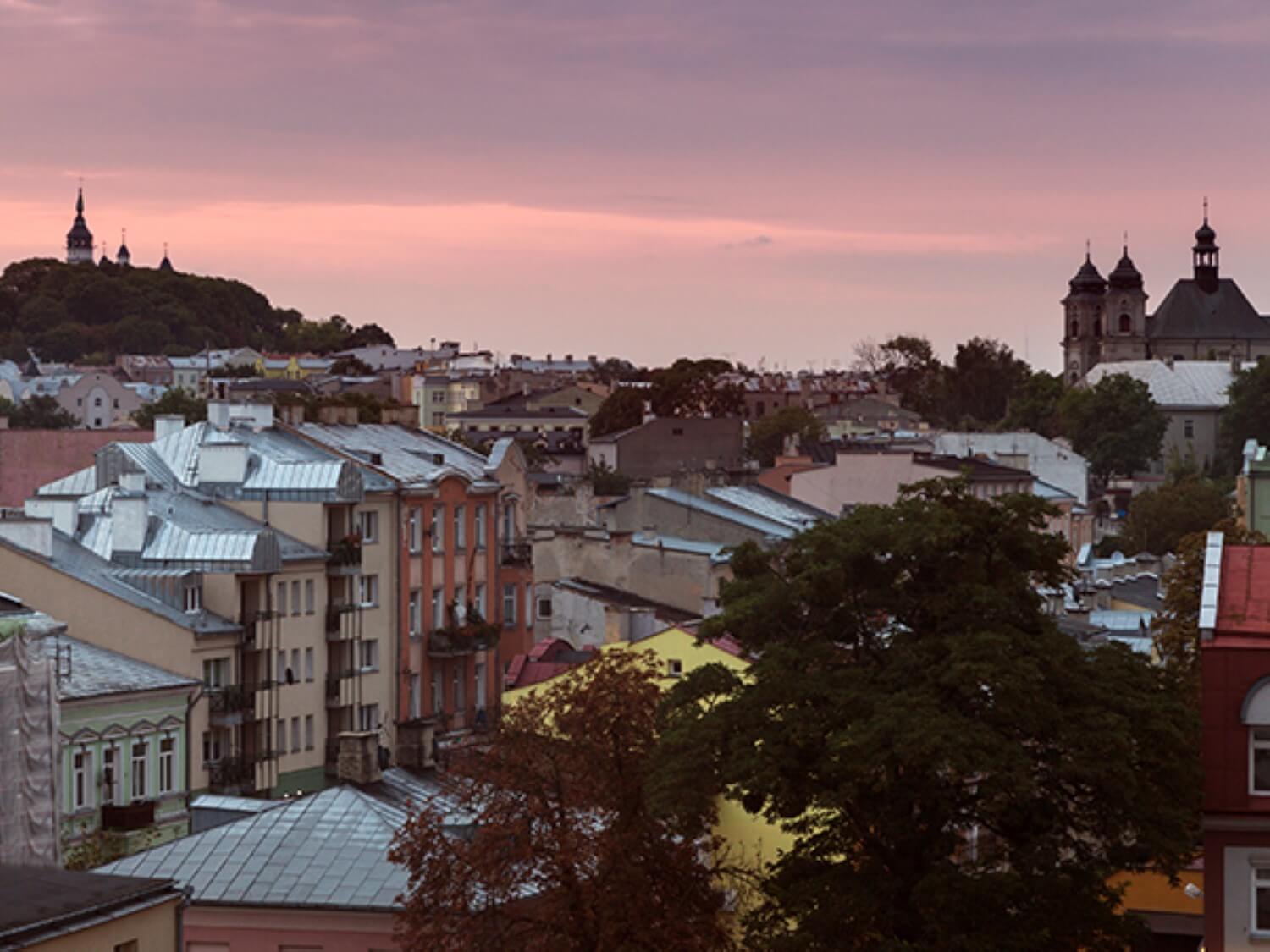 Implementation of our projects is extremely flexible. We do not require submission of any formal project documentation. The method of implementation of the projects is entrusted to the local community organisations itself.