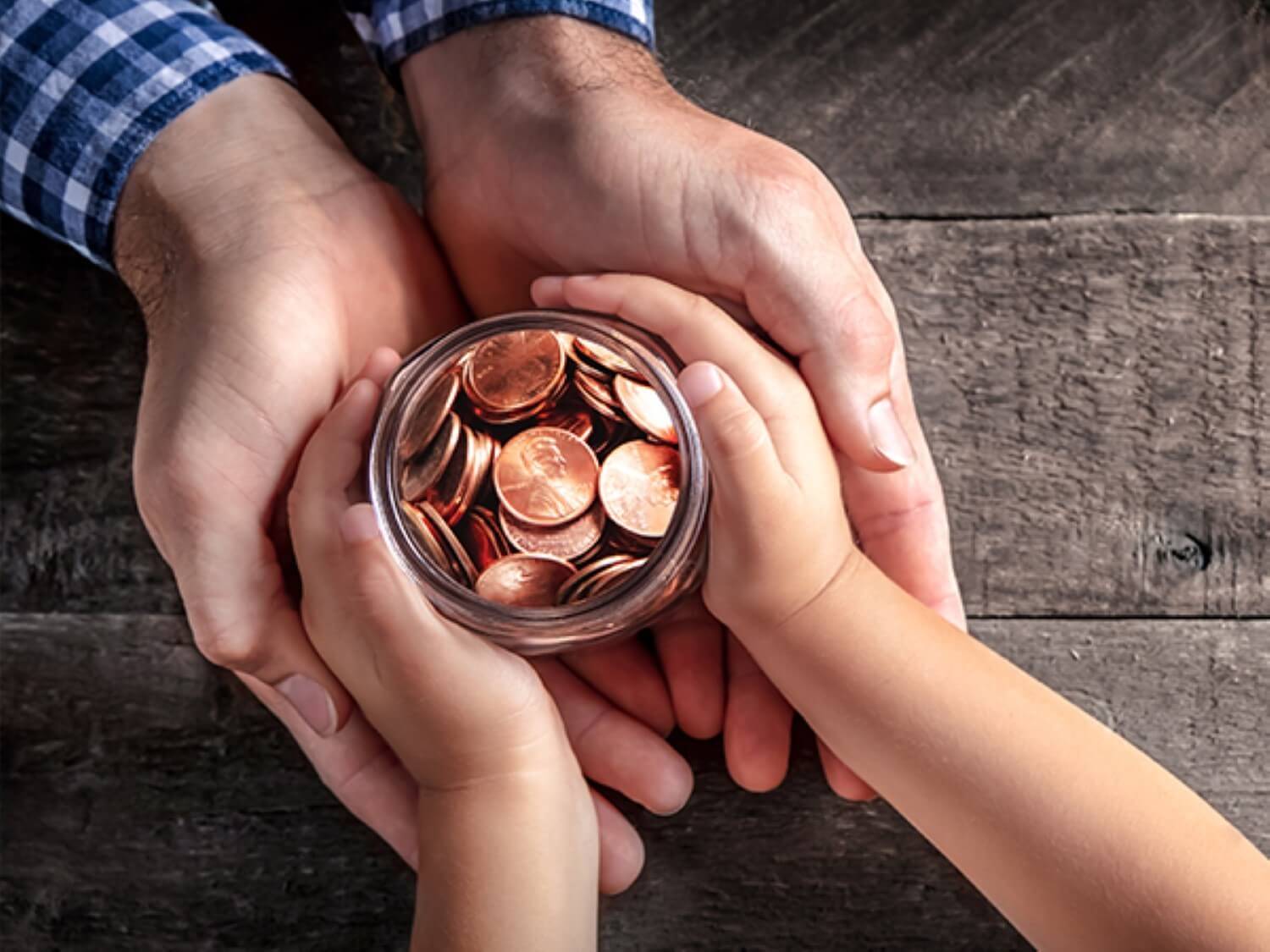 This is Artur Czepczyński's original project. Its aim is to offer financial education to children aged between 5 and 10.
improve knowledge and financial skills of children and teenagers with regards to economics, finance and entrepreneurship;
offer methodological support for teachers and educators, equipping them with valuable educational materials;
offer substantive and methodological support for parents who want to educate their children about economics and finances;
establish relationships with people from the business world who want to support the implementation of the 'ABC of Economics' project at schools and promote financial education in society;
establish fruitful and long-term cooperation between entrepreneurs, schools and educational organisations;
cooperate with national administration in Poland such as Ministry of National Education and Ministry of Finance in order to improve financial education and its presence in in core curriculum;
cooperate with international organisations such as EU institutions and OECD as well as international social partners while sharing best practice and expertise.
The success of the 'ABC of Economics' project in Poland and abroad has made us realize how much public interest there is in financial education.
Becoming so aware of the important role that economic and financial issues should play in educating new generations, we have decided to go that one step further in our educational activities.
As part of the project, we have created a book; 'ABC of Economics, first steps in the world of finance' dedicated to pre-schoolers and students from the age of 5 to 10. Its co-authors are Wiktor Czepczyński and Żaneta Kupczyk.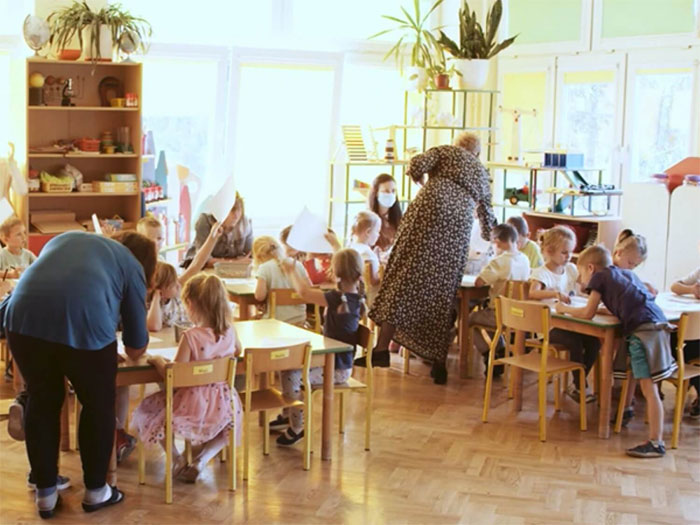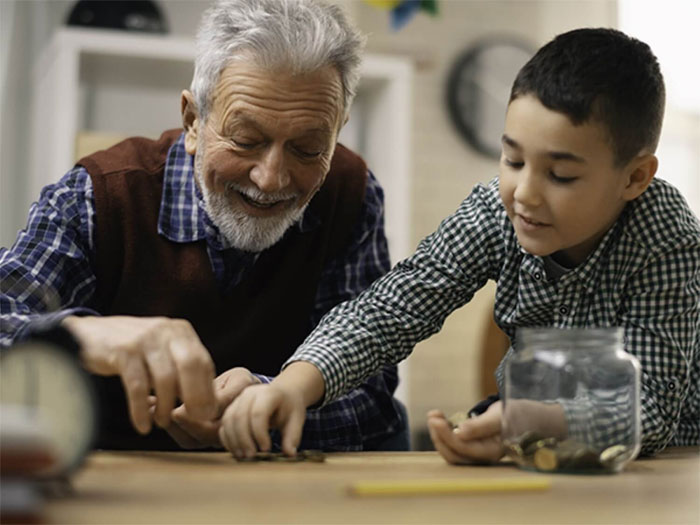 The book contains 12 chapters dealing with different topics from the world of economics and finance. Children, together with the main characters – Sophie and Max – find the answers to troublesome questions such as: what is money, where does it come from and why does it not come from an ATM? What are we working for and what professions can we have? What is a home budget, what does it mean to save, and who is a volunteer?
Contact us to learn more about the project
Artur Czepczyński on the essence of financial education of children: