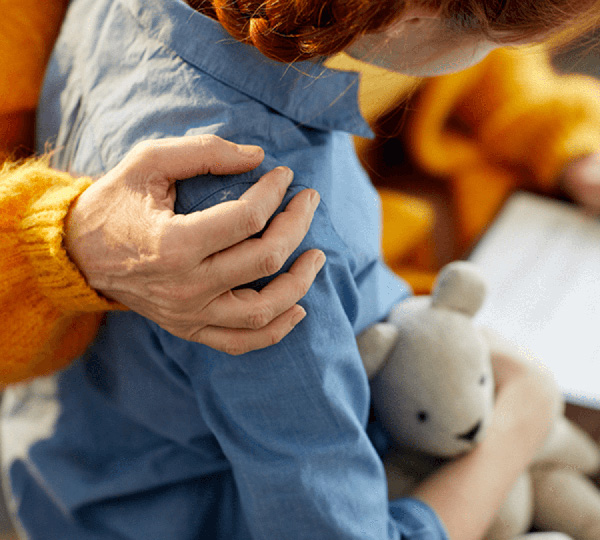 By educating children from the youngest age this project aims to eliminate barriers and stereotypes related to people with disabilities, as well as to change perception and negative attitudes to disability.
present a world in which all children deserve the same treatment, regardless of their health condition;

explain various disabilities and diseases as well as the differences in everyday functioning that are associated with them – all presented in a child-friendly language;

sensitise children to health conditions other than their own;

shape positive attitudes among children and their parents;

provide methodological support for teachers, educators and tutors, equip them with useful educational materials;

support parents and caregivers by providing them with materials and know-how on how to talk to children about disabilities;

establish long-term cooperation with organisations, foundations and associations operating in the field of disability.
Wiktor Czepczyński on the creation of 'ABC of Empathy'
The project consists of the book 'ABC of Empathy, for we are all the same' written by Wiktor Czepczyński, Żaneta Kupczyk and Katarzyna Muzyka-Jacheć. The book is a continuation of the adventures of Sophie and Max, already known from 'The ABC of Economics' book.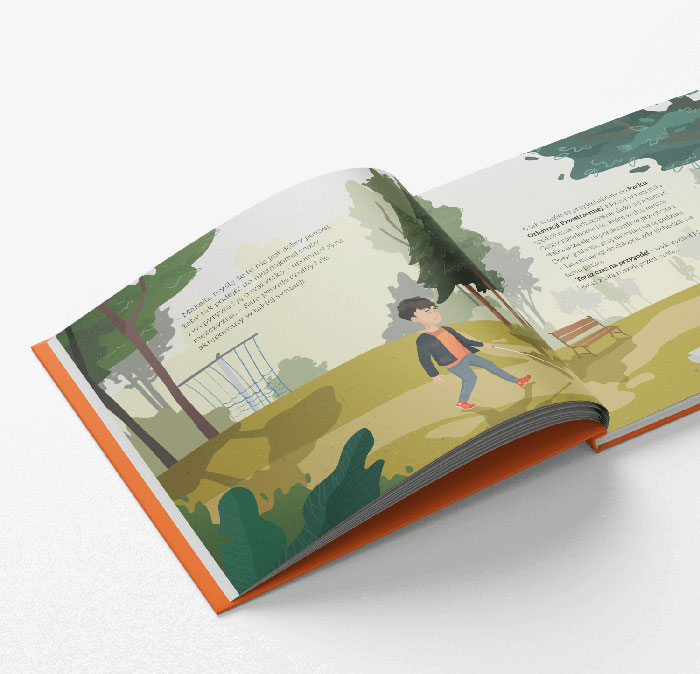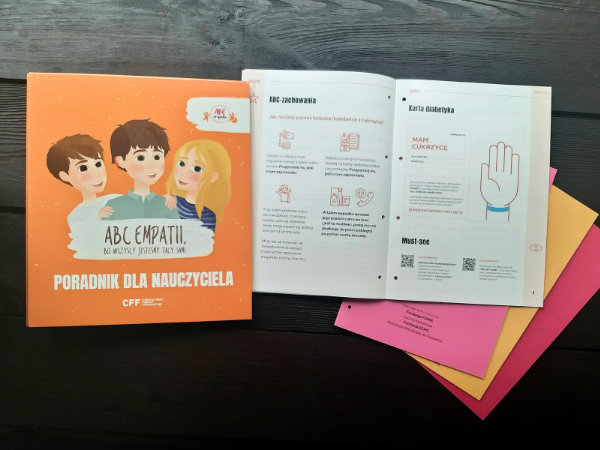 Sophie and Max come across unexpected situations from which they draw important life lessons. They meet friends and colleagues who are dealing with disabilities and special needs. By making new relationships and gaining new experiences, Sophie and Max teach the young generation how to be more empathetic and tolerant to others.
Katarzyna Muzyka-Jacheć on the 'ABC of Empathy' project
Contact us to learn more about the project.
Artur Czepczyński on the goals of the 'ABC of Empathy' project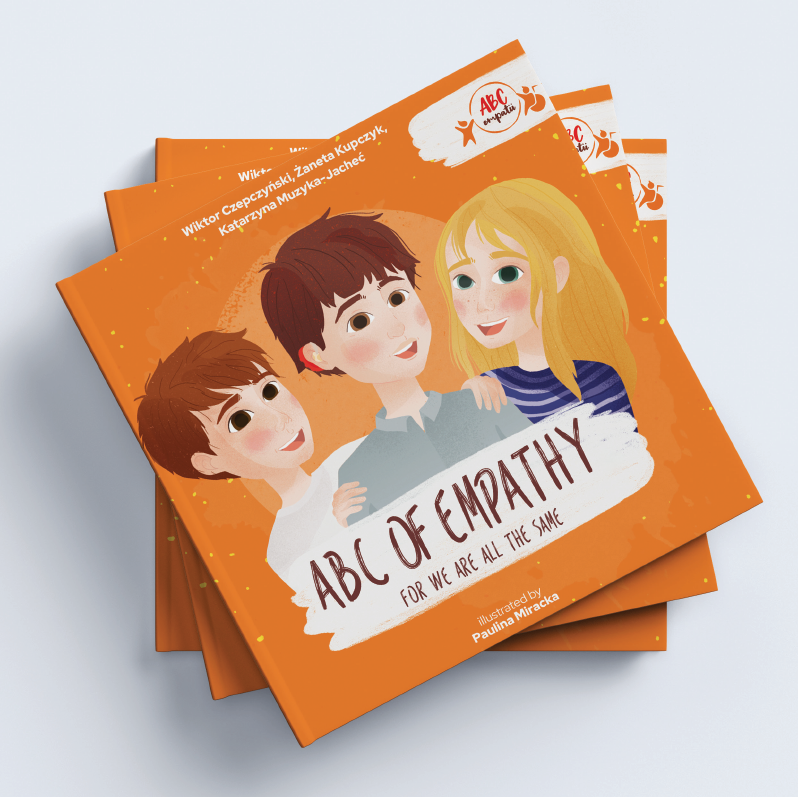 'ABC of Empathy' Ambassadors