Our team is made up of teachers, educators and therapists, although not only. Most of all, we are great friends. We like to think we have an original sense of humour, along with unlimited creativity and an endless enthusiasm for our work. We are proof that good relationships can have a good effect on the quality of work of our entire team. That's us!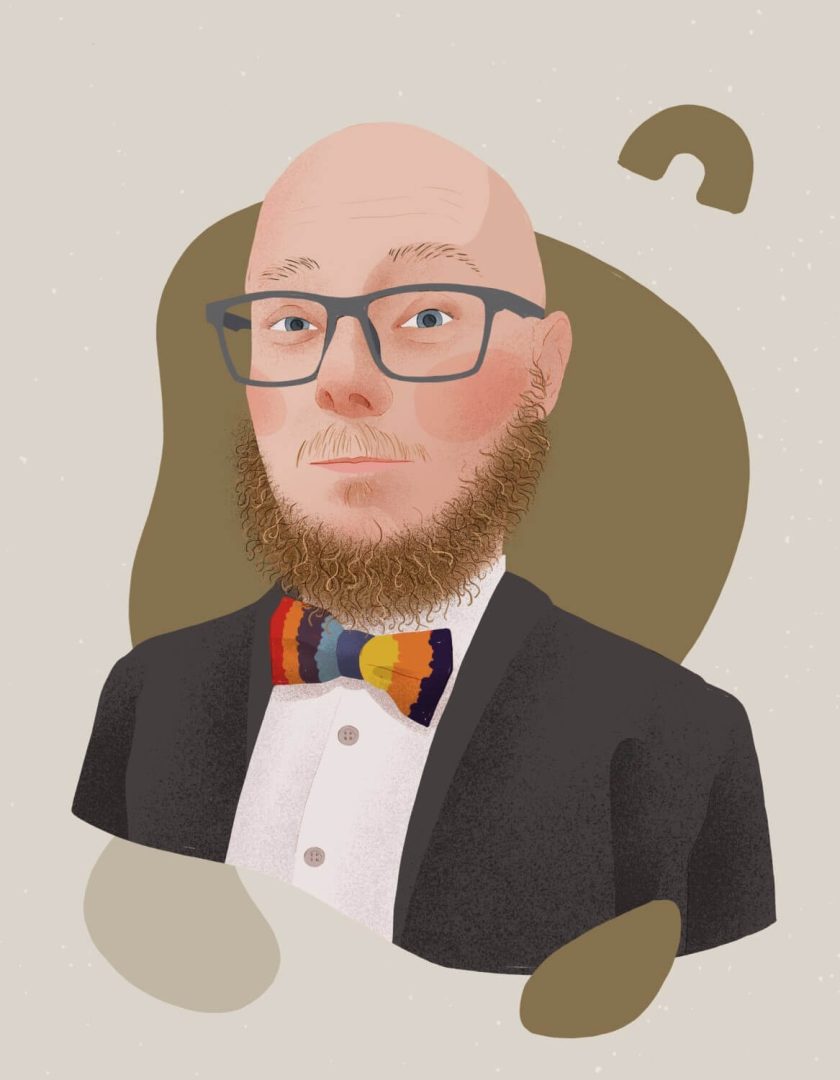 President of the Foundation. An interesting guy! Children's therapist, educationalist, tutor. Nobody can match his ability to naturally transform difficult theoretical knowledge into simple language full of real-life anecdotes. Someone once said of him that he talks like a politician – and there may be something to this. Incredibly well-read and intelligent, he is also someone who will help anyone in any situation, wearing his heart on his sleeve. For him there is no problem that cannot be solved. Damian is the most colourful character of our team. A bald man with a beard – that's him!
Working as an occupational therapist and personal budgeting trainer for adults with disabilities, Damian has many years of professional experience. As a child therapist, he has also been deeply involved in conducting sociotherapy to individuals, as well as supporting the development of pupils in primary schools.
#pedagog # therapist #tutor #resocialisation # child development
Experience is her middle name! 35 years working with children from grades 1-3 of primary school is quite an achievement. A real treasury of knowledge on the topics of development and education of children – these are her main areas of expertise and interest. Privately, a mother of two teenagers and a lover of ginger cats – Shrek and Fiona. Irena is also a lover of cocktails, music and poetry – especially by Pawlikowska-Jasnorzewska.
#education #pedagogue # early school education #workshops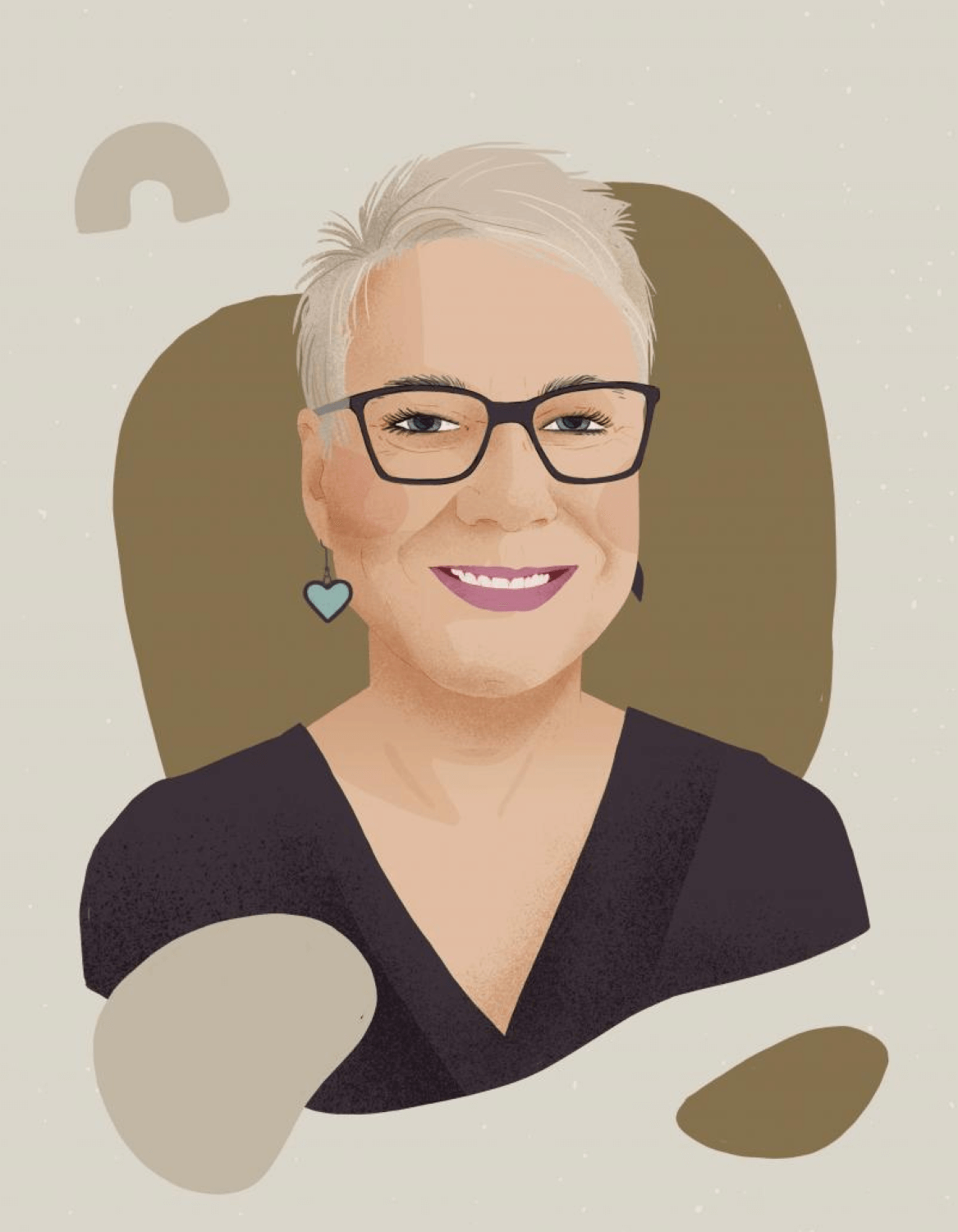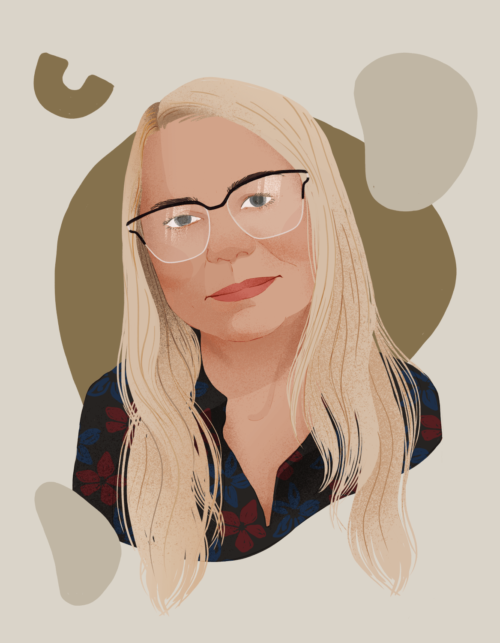 A genuine whirlwind woman. Goofy, resolute and hardworking! She can arrange everything, solve it, plan it and execute it. The organizational treasure of our Foundation. Add to that contagious laughter, an ability to keep a distance from problems and a great sense of humor, and we get an explosive mixture without which our work would be so much harder, oh so hard! For over a dozen years, she has been a teacher of  Polish, and also served as a school Deputy Principal . Privately, she is mother to Adela, a lover of Wisława Szymborska's poetry and loves the scent of freesia.
#pedagogue #teacher # Polish #
If a smile could be personalized, it would look just like Paweł! Eloquence, chic, commitment – all wrapped up in a cloak of endless calm. He is definitely the most peaceful member of the Foundation, although, as we all know, still waters…!  Contacts, meetings, conferences – this is his whole world. Meet Paweł!
#business # local governments # cooperation # development #partners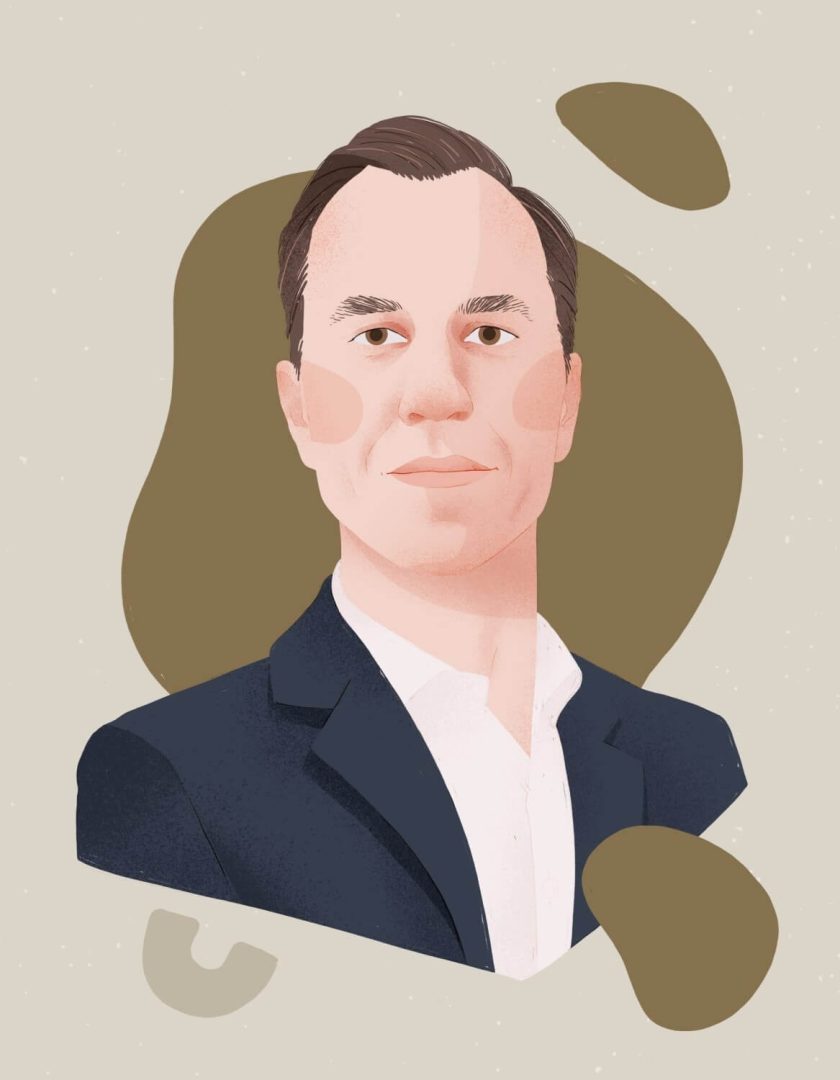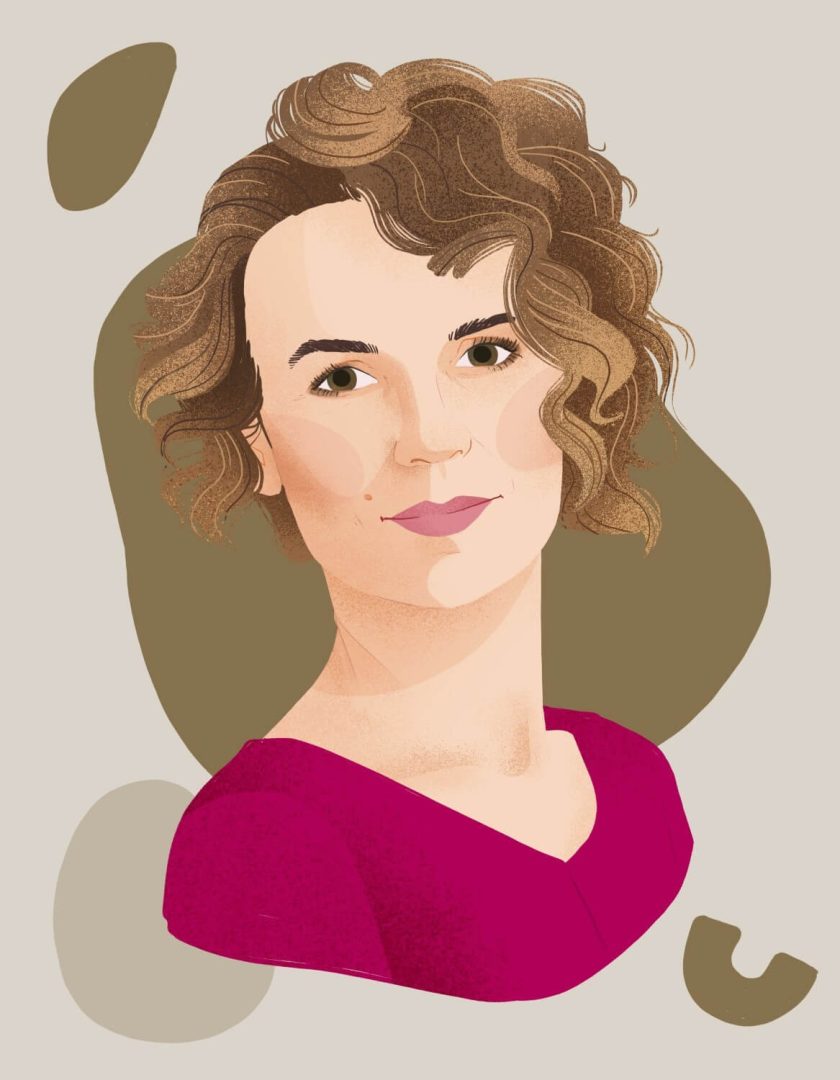 A woman who proves every day that go-getting, diligence and elegance are truly feminine attributes. She lives in Brussels, where she acts as an Adviser for European Affairs, and at the same time promotes our projects by looking for partners for cooperation in other EU countries. A freelancer, mother, Euro-enthusiast. She believes in the power of education as a springboard to a better future!
#adviser #UE #lobbing #EU projects #partners
Co-author of 'ABC of Economics, or first steps in the world of finance' and "ABC of Empathy, because we are all the same", teacher of preschool and early childhood education, oligophrenic pedagogist, and teacher of Polish and history. Extremely conscientious, precise and hardworking. In love with cats and books. Privately, wife to Damian and mother of their lovely daughter Wiktoria.
#oligophrenicpedagogy, #teacher #author of # ABC-Economics # ABC-Empathy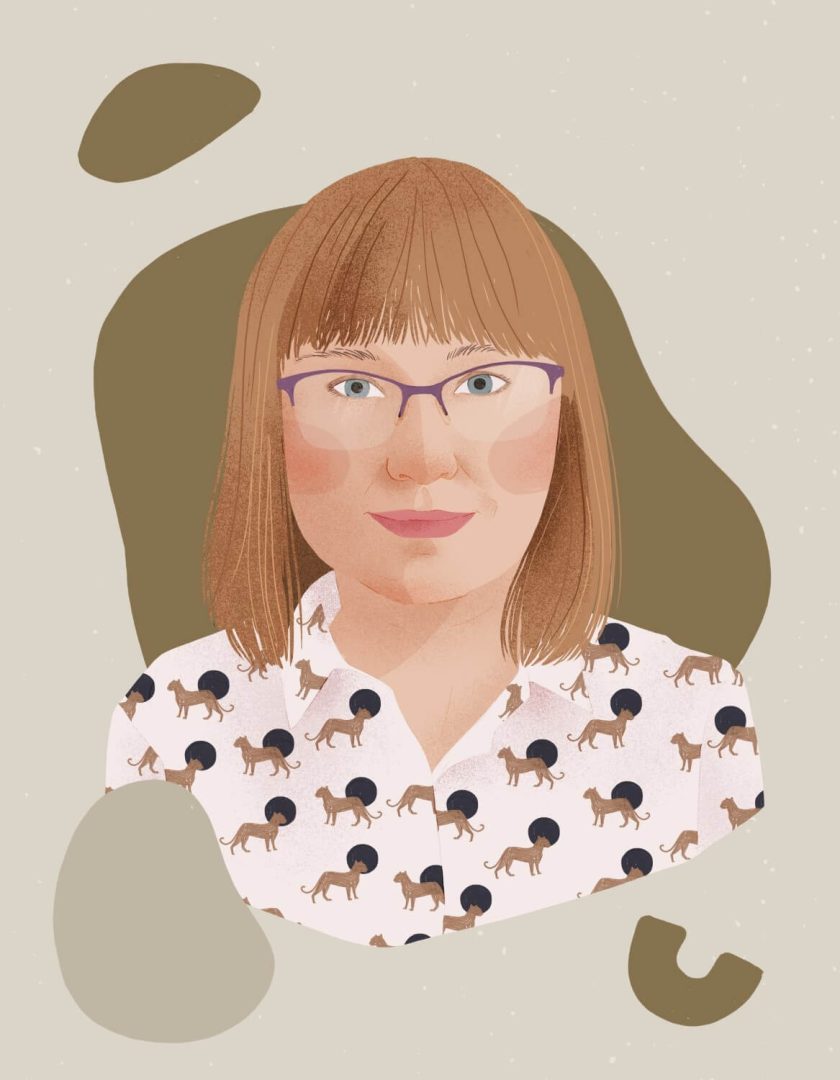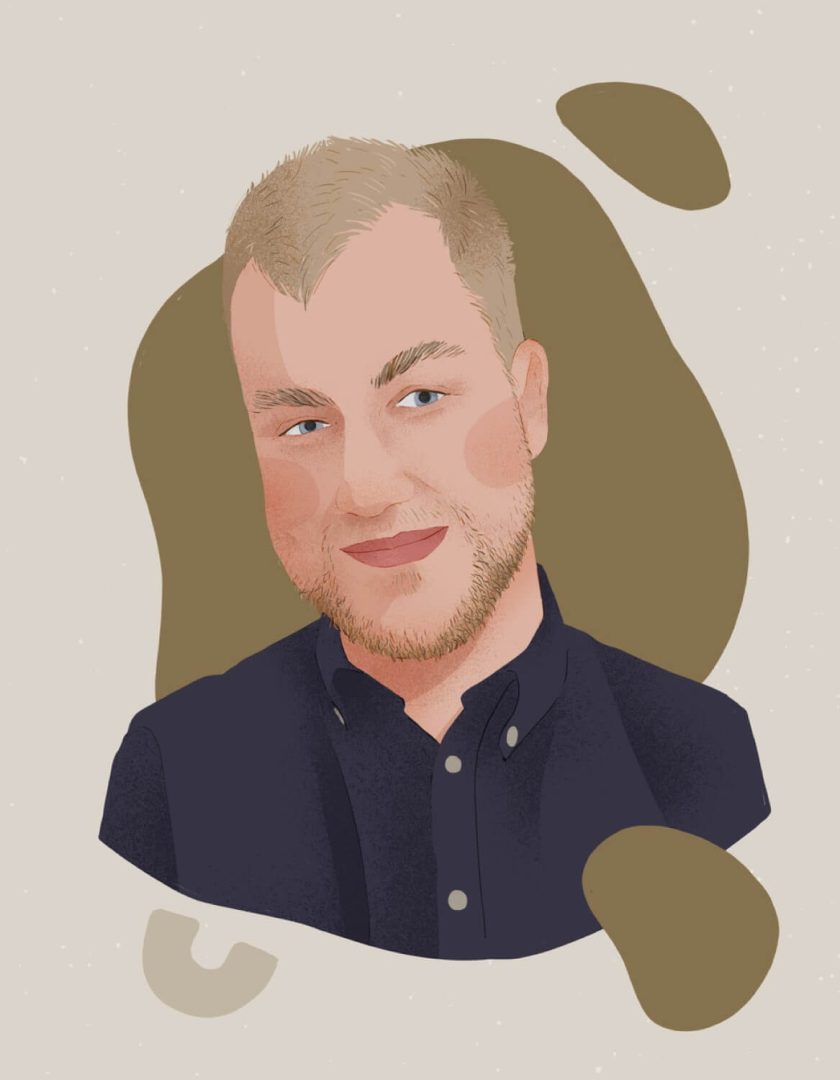 Co-author of 'ABC of Economics, or First Steps in the World of Finance' and 'ABC of Empathy, Because We Are All the Same' – IT student and eldest son of the Czepczyński family. We will certainly be hearing more from him in the future.
ABC-Empathy #student #author #ABC-Economics