Educational projects conducted by CFF are mainly aimed at teachers
preschool and early childhood education. The value of our activities was emphasized by the Wielkopolski Superintendent of Education, awarding ABC-Economia the title of pedagogical innovation in the pilot year 2018/2019. Involvement in our educational projects allows teachers to take care of their development and enrich their achievements, necessary in the process of professional promotion.
Projects are prepared in a way accessible to teachers, i.e. they are not subject to unnecessary reporting or additional work after school hours. The foundation is created by teachers who know and understand the realities of Polish education, so they make every effort to ensure that the projects are as compact, useful and friendly to both teachers and students as possible.
Class scenarios, worksheets and additional materials have been created so that each teacher can conduct workshops without additional tools.
The Warsaw kindergarten joins the ABC-Economics project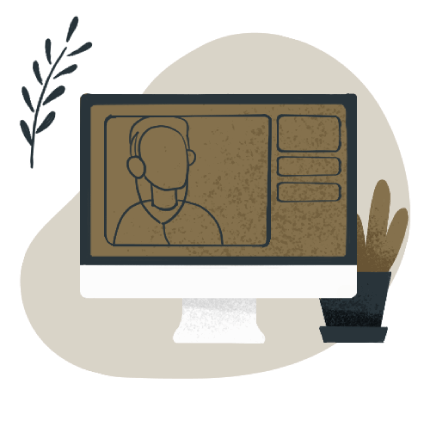 Free CFF webinars
The Czepczyński Family Foundation conducts free training webinars, organized in the form of live broadcasts on Facebook. By participating in our training, teachers can obtain a certificate useful in their professional achievements.