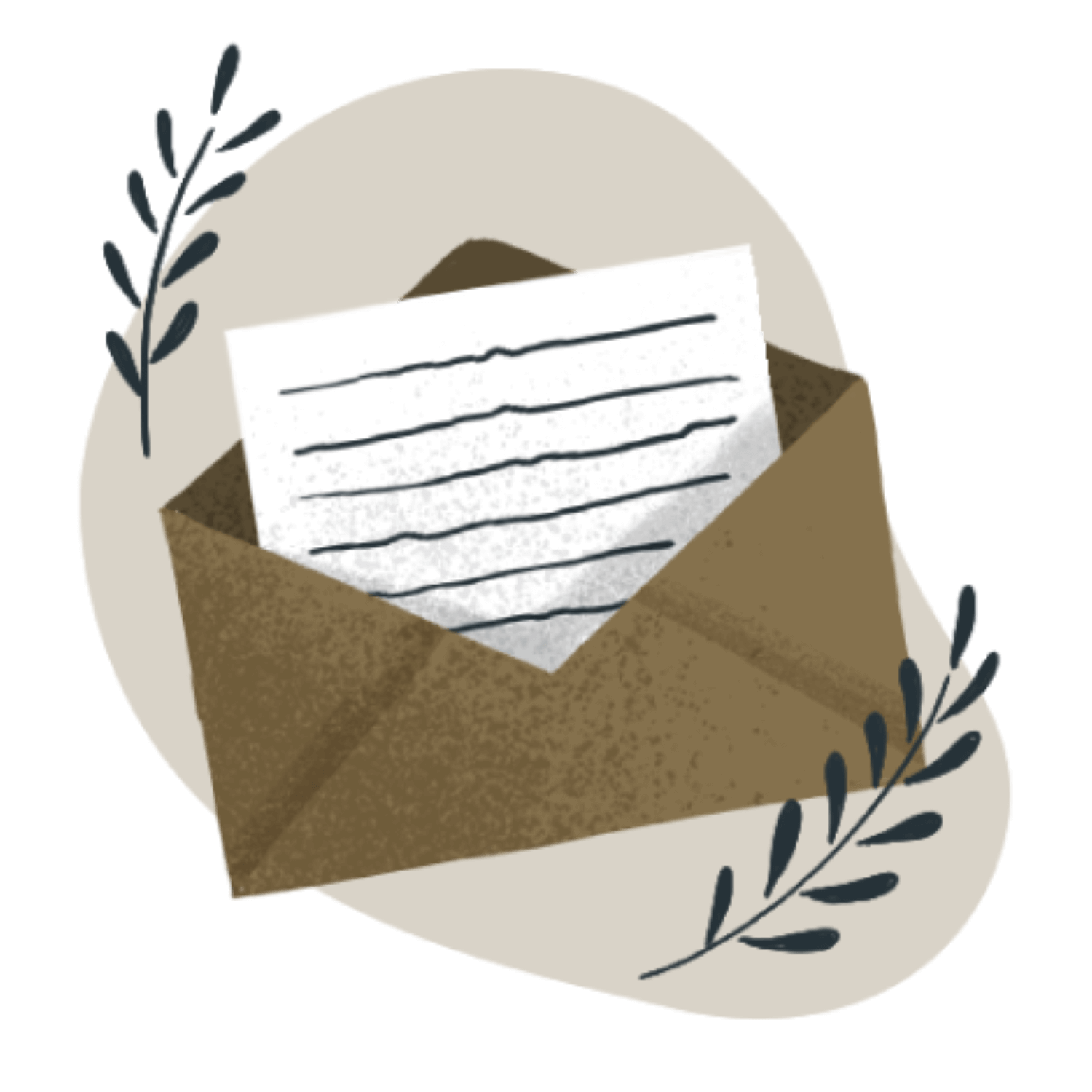 For
media
Izabela Tałałaj
izabela.talalaj@cff.edu.pl
+48 885 836 029
CFF in media:
Głos Wielkopolski
23.03.2021| Home econology – how to take care of the environment and save money at the same time
PAESE Roma

23.03.2021 | Rotarians of the Club "Roma Giulio Cesare" present the "ABC of Economics" in Rome
Dzień Dobry TVN
16.06.2020 | The president of the foundation – Damian Kupczyk – explains how to interpret children's drawings
My Company Polska
21.05.2020 | Solidarity in business – we support the campaign "We are together. We help "
Interia Biznes
18.05.2020 | We support home education of preschoolers
Forbes Polska
06.05.2020 | CFF helps parents and cguardians of preschoolers during a pandemic
Foundation: We are together. We help!
28.04.2020 | Together with ABC-Czepczyński, we support the initiative "We are together. We help "
Responsible Business Forum
20.04.2020 | The ABC of Economics project was distinguished in the report of good practices of responsible business
Strzelce Krajeńskie
06.03.2020 | Start of the ABC of Economics project in Strzelce Krajeński
Responsible Business Forum
12.02.2020 | Damian Kupczyk discusses about the ABC of Economics project and the need for financial education of children
Mayor of Wronki
05.11.2019 | The mayor of Wronki is involved in launching the ABC of Economics project in the commune
Polish Radio
01.10.2019 | Q&A about ABC of Economics with Katarzyna Muzyka-Jacheć
Polish Radio
06.08.2019 | Artur Czepczyński (CFF), Damian Kupczyk (CFF) and Urszula Marchwiak (UNICEF Poland) on economic education and how the Polish Ministry of Foreign Affairs is involved in its promotion
Radio Warsaw
28.06.2019 | Damian Kupczyk discusses about the ABC of Ekonomics project in a radio broadcast